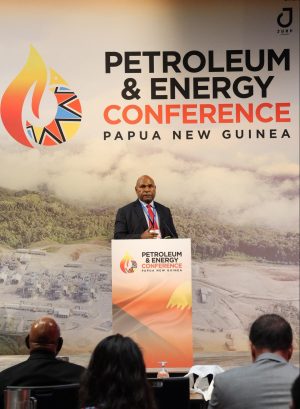 Kumul Petroleum hosts an annual Energy Summit, initiated based on the belief that PNG's oil, gas and energy potential should be properly showcased at an appropriate venue and platform within the country rather than offshore.
The first summit was held in February 2017, followed by another in 2018 and 2019 all at the Stanley Hotel until Covid-19 pandemic prevented further summits until those held in September in 2022 and 2023.
The Summit covers topics including government policies, the domestic energy market & future options and is attended by hundreds of participants from within PNG and from the region.
There are no future events.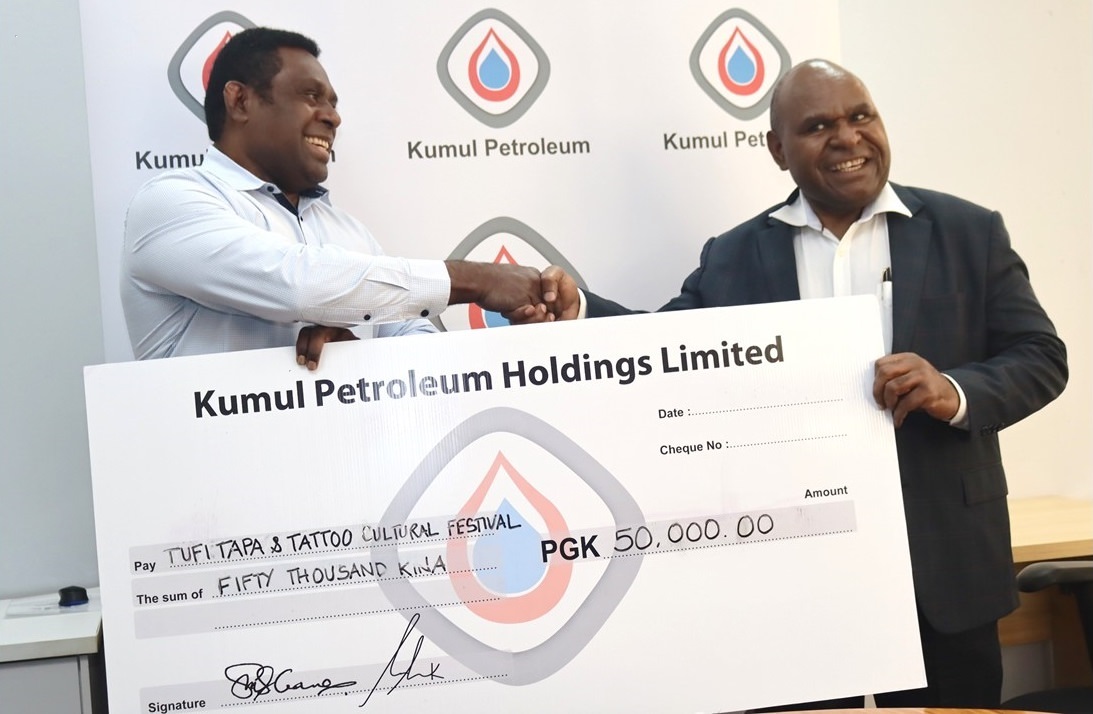 Kumul Petroleum is a sponsor of many cultural, community and industry related conferences and seminars such as the PNG Chamber of Mines & Petroleum PNG Asia Investment Conference in Hong Kong, Community Affairs and National Content Conference in Lae and PNG Resources & Energy Conference in Sydney. The company also supported the SEZ Conference and 14th World Indigenous Business Conference, both held during 2023.